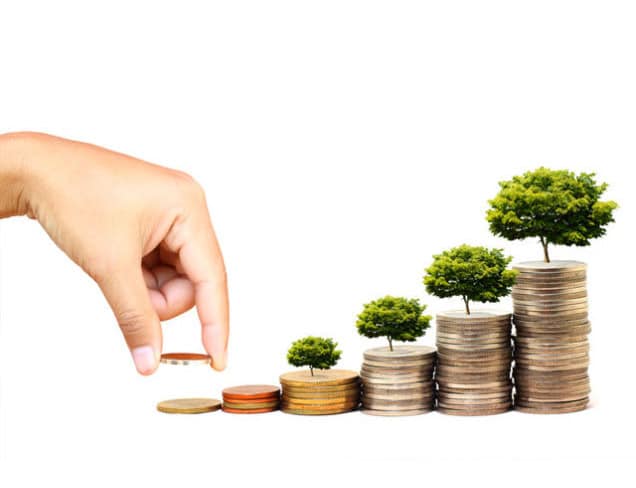 After you found good system for trade you will realized the main thing is to success not that system. Actually your money management and patience is the key of success. If your money management system is good enough you can play long time using low win rate strategy with same money you have invest until you catch right system. So it doesn't matter how much your strategy accuracy always follow good money management with patiently until you reach your goal very slowly.
# Always start day from demo account.
# After couple entries in demo if you feeling market good for your system then turn real account.
# And after switch real account if you got 1 or 2 otms in very close dont bet again. (because that time we playing with emotions)
# So that time switch again demo and enter couple of trades or listen or watch anything that you can relax until vanish that losing feeling.
# And also if you got 2 or more itms in line do again previous things until you are normal.
( Because i have that experience lot of people know that in here, Trade in real account couple of win or lose time our temperature rising up and losing our control & patience because our emotions. And then we claiming real account not act like demo account, its gambling etc......)
# Main point is never invest money in bo that you cant risk losing, then you can lose without big isues and play freely.
Always find best strategy that suit for your style (not others) before go real money trade. " is it something to say ,,,lol"
Method 1 ( Secure snow ball mm plan )
Use this if your strategy not gives 2 otms in line.
Untitled.png
44.63KB
49 downloads
Dont worry if you down to any stage because we are playing only with profit. So we have nothing to lose.
Dont greedy always make sure withdraw your money atleast in 5th stage 50% from balance. Then restart from 1st stage using balance amount. eg- 5th stage balance 180$-withdraw 90$-balance 90$-stage 1 bet size 9$(10% of invest)
Method 2 ( Tortoise mm plan )
Untitled - Copy.png
40.27KB
29 downloads
"Always play like nothing to lose" - Rockweli